Liberty Link Soybeans
We offer a full lineup of Weber Seeds Liberty Link soybeans, ranging in maturity from 3.4 to 4.5 to cover any of the different needs MO growers may face each year. With unmatched weed control and outstanding yield potential our Liberty Link lineup will not disappoint.
Roundup Ready 2 Xtend Soybeans

The newest Roundup Ready technology has come to the market and is outstanding. Our Green Valley Brand XTEND soybeans are sure to please any MO grower that puts them in the ground. Top end yields, great defense packages, and the new mode of action against hard to control weeds make the XTEND soybeans an exciting new product.
Glyphosate Tolerant Soybeans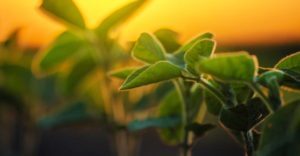 Our own line of Glyphosate Tolerant Soybeans gives Missouri growers another option to add to their portfolio. We have chosen, produced, and processed several GT varieties that excel right here in MO.
Conventional Soybeans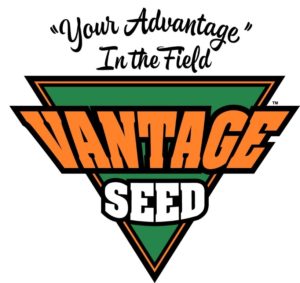 With market prices like they are, the conventional soybean market has taken off. We have several different varieties of Green Valley Brand Conventional soybeans. Whether you're looking to capture a conventional market premium or just looking to save on seed costs, our conventional varieties are just what you're looking for.
Green Valley Brand Corn
We are proud to say that Vantage Brand Corn is one of our core products. We offer many varieties of corn in both traited and conventional varieties, ranging in maturity to fit the needs of our Missouri corn growers. Not only do we offer Green Valley Brand products to our customers but we also implement them on Weber Seeds' own 10,000 acre farm operation, giving us the confidence to offer our customers exactly what they need.
AGRIMAXX Wheat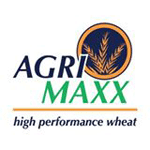 AgriMAXX Wheat is one of Weber Seeds' core products. Its A high performance, industry leading wheat with top end yields year in and year out. Every year new customers join our 100 Bushel Club with unforgettable yields. The varieties we offer are locally grown, processed, and bagged right here in our plant. These varieties are proven in Missouri year after year as being one of the highest yielding wheat's on the market.
Cover Crop / Forages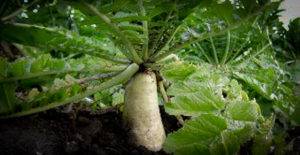 Cover crops are becoming more and more popular every year with soil health being at the forefront of every growers mind. Whether its weed suppression, erosion, compaction, or just a between season forage you're looking for Weber Seeds has a solution.  From driller radishes to red or white clovers we have it all.
Wildlife Seed
We offer many seed options for those looking to improve their wildlife habitat or food plots. Products such as forage soybeans, radishes, rape, turnips, white and red clovers, and everything in between. Whether its a small or large amount of seed you're needing, we'll have what you need. We also offer custom mixes for those growers wanting to try a mix of their own.
Turf & Lawn Grasses
Weber Seeds has several eye appealing lawn mixtures to offer those who want that lush green yard all year long. Implementing one of our lawn mixes and our 5 Step Program, you're sure to make all the neighbors jealous year after year.
Flexi-Grain Storage
Richiger Flex Grain Storage is an innovative storage process that we are proud to offer our customers. Instead of costly traditional bin storage that may or may not be near the fields being harvested, a grower can store their grain in the same field they harvested from and avoid those long costly lines at the elevator. With storage capacity being virtually unlimited, the Richiger system allow growers to have complete control of their grain marketing to avoid those in season hikes in cost and take advantage of higher prices at later dates.